MantaFest 2023: "Yeehaw!" It felt great to have our MantaFest family back together again!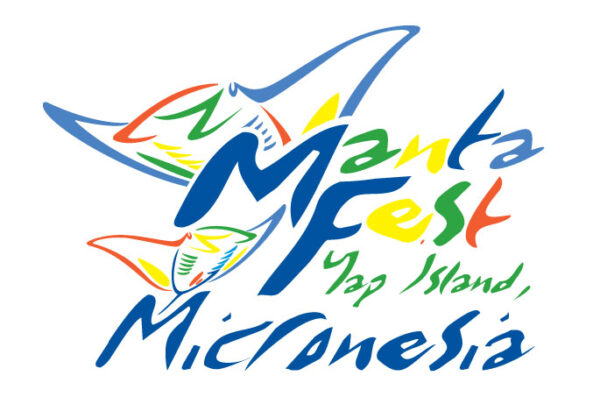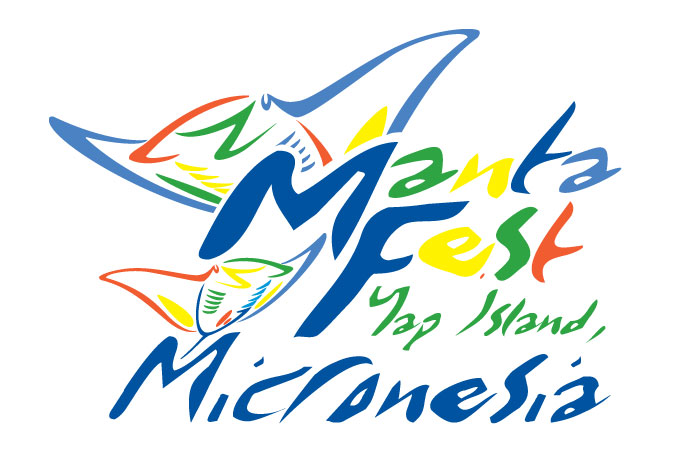 "Yeehaaa!" The resounding call for MantaFest marked the commencement of our 16th annual event in the idyllic surroundings of Yap, Micronesia. The first week was a harmonious blend of excitement, nostalgia, and eager anticipation for the adventures that awaited.
Under the radiant sun and on tranquil waters, our first group of guests embarked on what promised to be an extraordinary Manta Fest 2023. They reveled in splendid weather, delightful cuisine, and the camaraderie that makes this event truly special.
Our heartfelt gratitude extends to the distinguished photographers David Fleetham, Tim Rock, Frank Schneider, and Marty Snyderman for their invaluable contributions. Their daily seminars and expert tips enriched the experience for all. Thank you, pros!
From Mantas to Sharks, Turtles to Bumpheads, Mandarinfish to Gobies, the marine life put on a spectacular show, providing ample subjects for our avid photographers. Special night dives and mandarinfish dives illuminated the wonders of Yap's underwater world. Secluded beach barbecues and enlightening cultural tours further enriched the journey, creating moments that will be cherished for years to come.
The true magic, however, lay in reuniting with our cherished MantaFest family. Though we missed sharing the depths with our dear friends Ray and Diana Bullion, Judy Bennett, and Sheila Ott, just to name a few. Their enthusiasm for marine wonders echoed in every dive. We extend our heartfelt appreciation to our sponsors and travel partners whose unwavering support made this event possible. They not only elevated its value but also reaffirmed that setbacks are fleeting, and the only way forward is upward. To our MantaFest presenters and participants, you turned this belief into a living reality.
The Manta Ray Bay Resort & Yap Divers Family proudly congratulates all the winners of MantaFest 2023! Your talent and passion are an inspiration to us all. We eagerly look forward to welcoming you back for the 2024 MantaFest event, with hearts full of gratitude and spirits soaring high.
The Professional Photographers of MantaFest 2023
MantaFest 2023 Event Gallery
Brought to you by: