Counting Down to 2014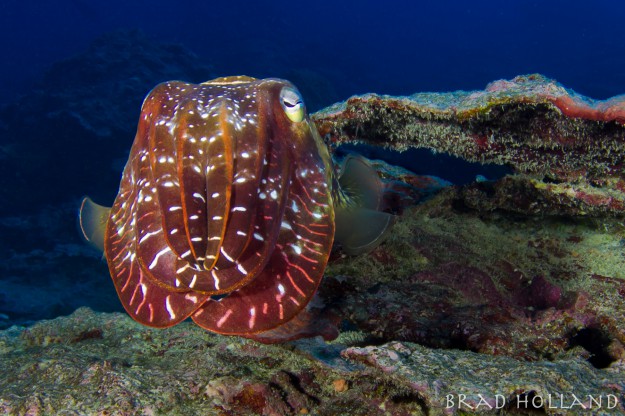 We're wrapping up this year with some great diving and very diverse international crowd.
The new year brings several things, namely great weather and mating mantas as well as the European dive show circuit.
Most of the managers are packing up and headed to France, Germany and Switzerland on a business safari.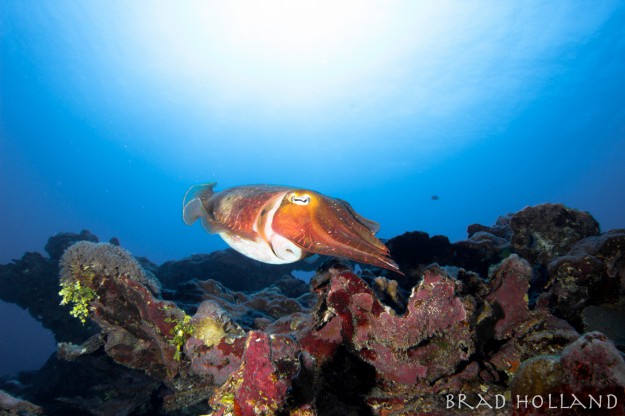 For those of you attending any of the upcoming dive shows in Europe, stop by the booth and say hi. There will be a best of Micronesia promotion and the details on how to get the most out of your trip.
Find out how to visit two countries, get into different dive environments, have new big animal encounters and experience two cultures – without paying extra for it.
That's one thing that we'll be talking about more next year to help travelers get the most out of their Micronesian vacation.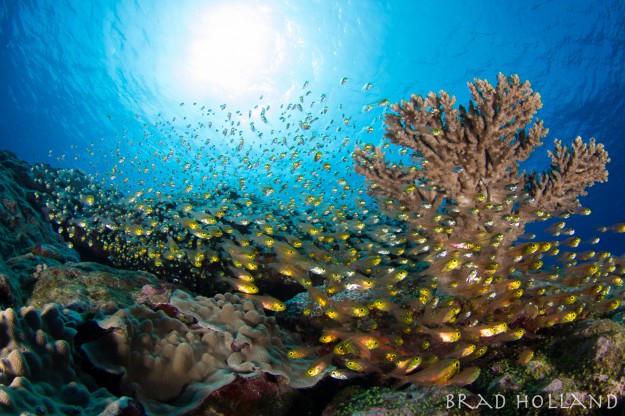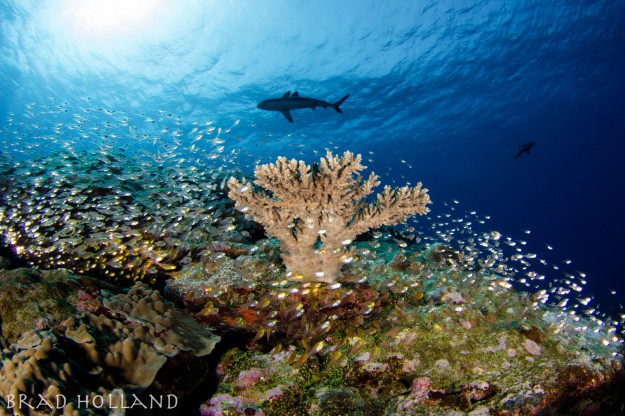 Another 2014 rollout is a very special way to get in on some expedition diving in Yap and it's outer island atolls.
MantaTrust.org is leading a luxury liveaboard expedition in Yap, Ngulu and Ulithi from Manta Ray Bay with Dive Damai.
This is an opportunity to dive pristine reefs surrounding uninhabited islands in Yap state on a manta ray research expedition.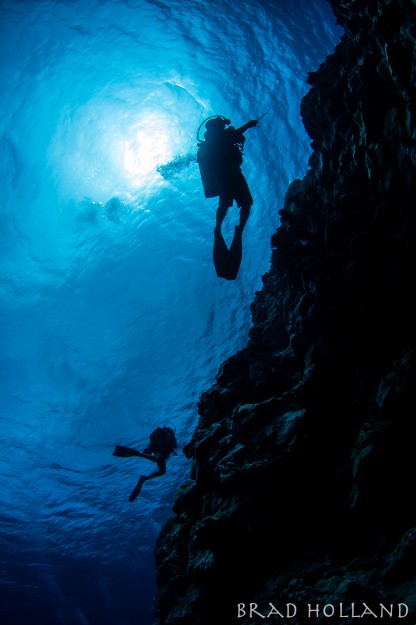 There's two trips lined up that will get you into unique diving while supporting the conservation and protection of Micronesian manta rays.
2014 will be eventful with special packages just about every month – by the way, you can get this info sent to you via email by joining the Manta Report quarterly newsletter.
Some of those are:
Bill's been busy helping people plan their travel to all of Micronesia and it's helping.
Many travel agents and wholesalers don't have the routes off-hand that can get you here in less time and the most direct from anywhere in the world – that information is a click away by just emailing bill@mantaray.com.
As far as 2013 goes, this is my signing off post, after this it's all fun and games until next year. Happy new year everyone!