Yap + Philippines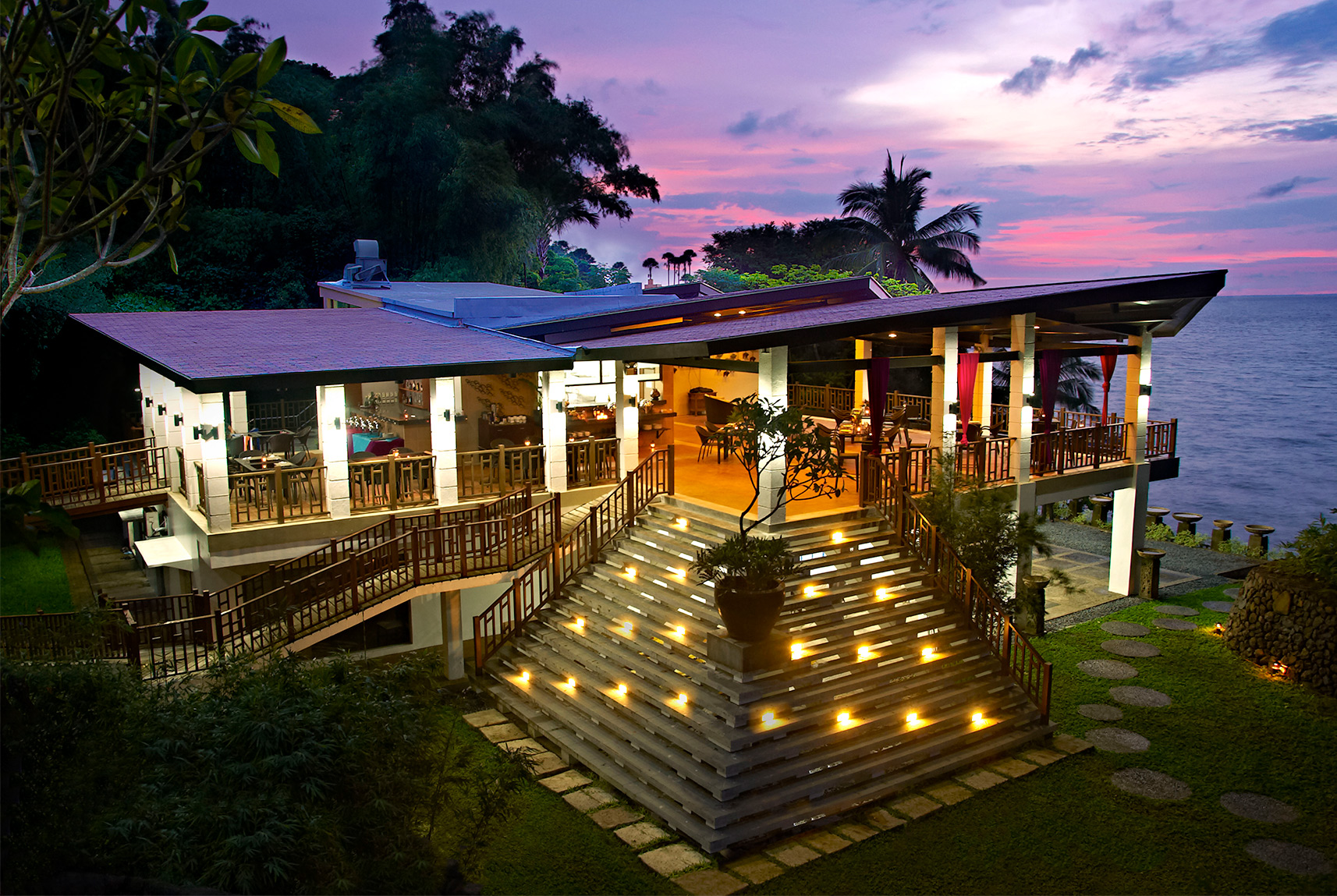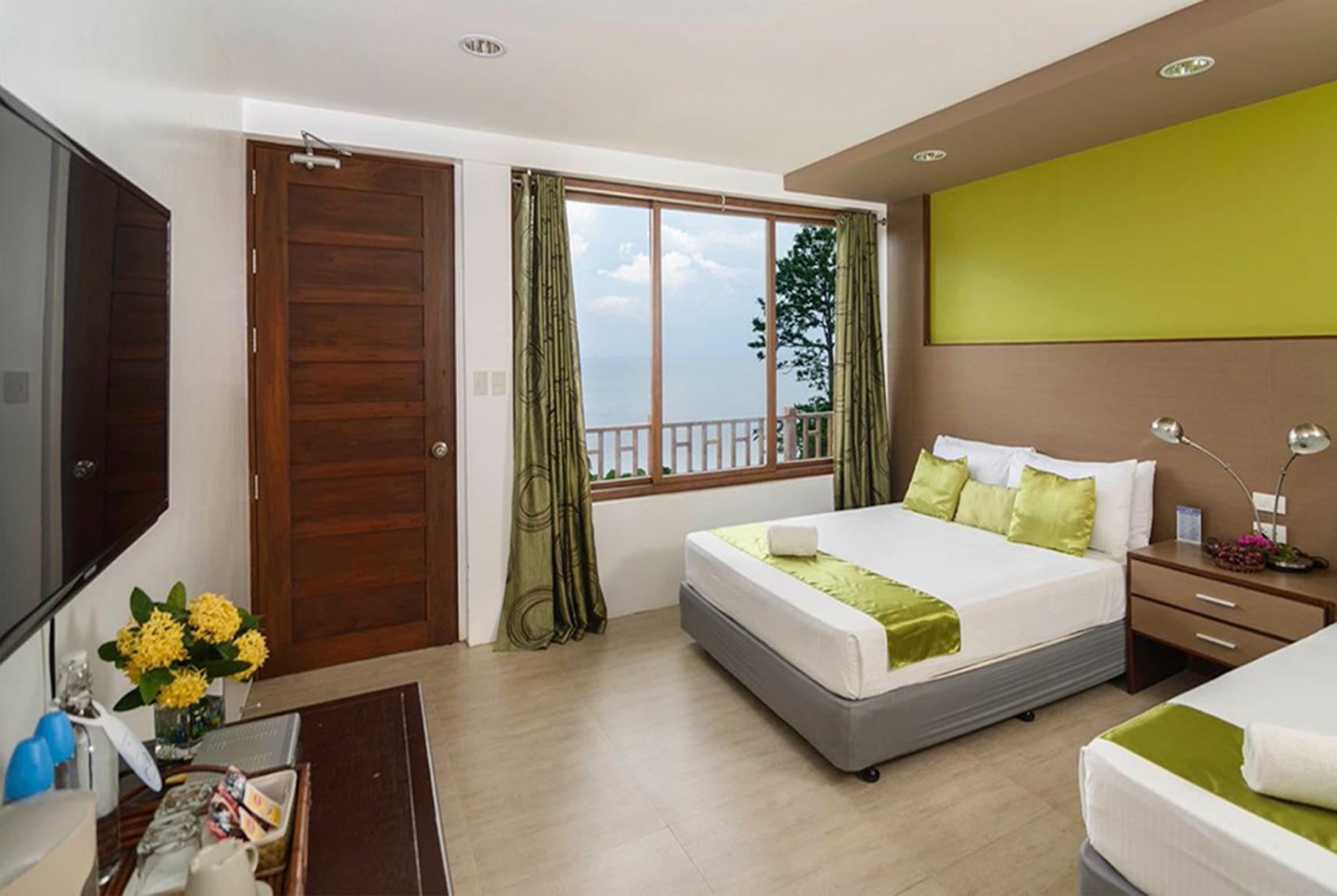 Our newest special offer and combination dive package!
Check out a Micronesia + Philippines dive trip that puts you into the water with guaranteed big animals, in Yap, and some of the world's best macro diving in the Philippines – big and small in one trip.
Anilao, Philippines + Yap, Micronesia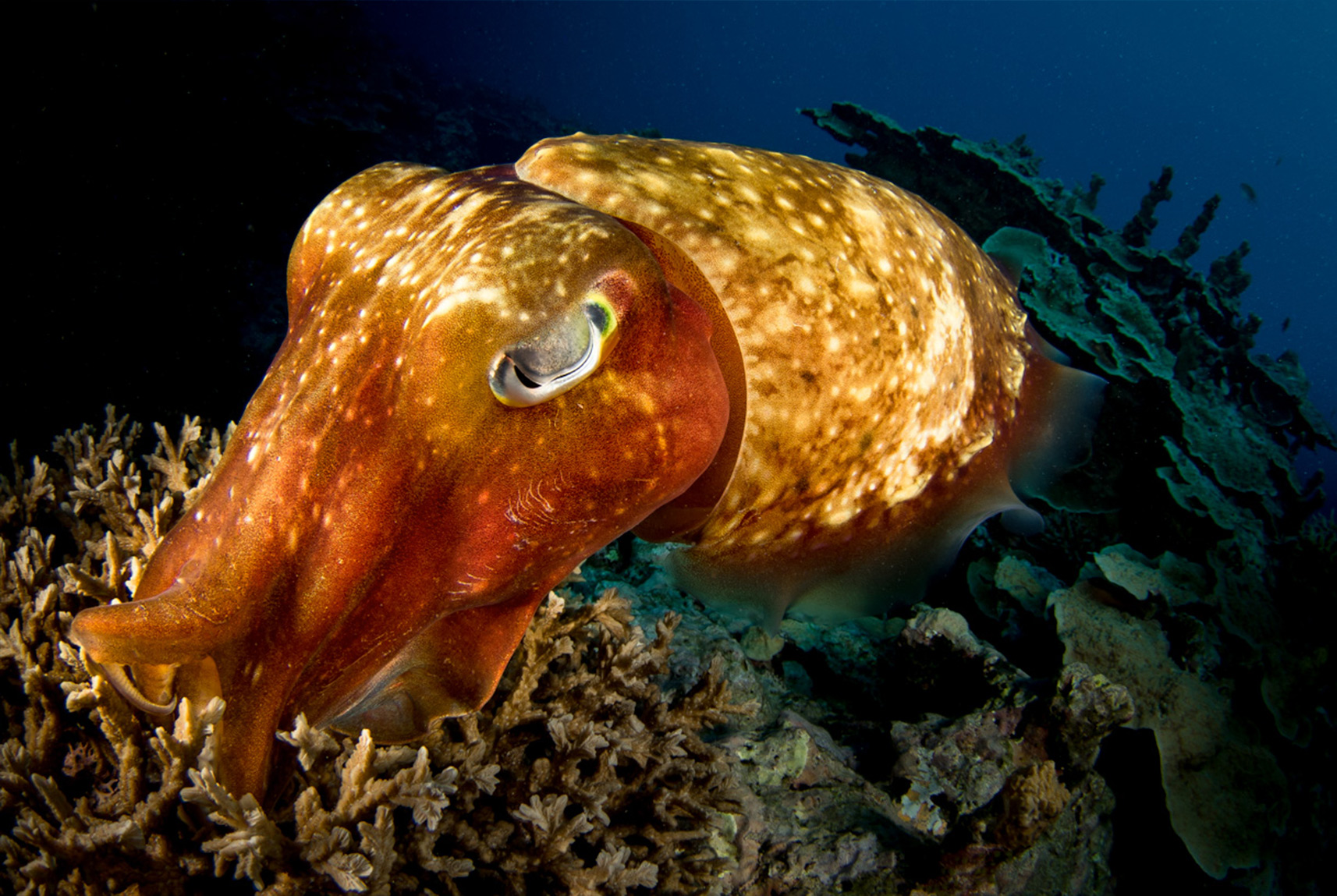 Dive pristine coral reefs, a big animal and manta ray sanctuary, Anilao marine park without the crowds and stay in Anilao's newest resort, Aiyanar.
We put this package together that combines two destinations that connect well with Yap's airline schedule – we have contract rate airfares with United that cannot be beat (ask us for a free flight quote)
Sharks, nudibranchs, mantas, frog fish and more…
$2,999 per diver – 20 dives