Yap Mantas and Macro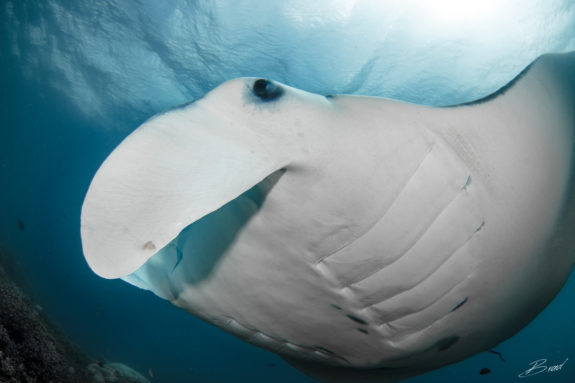 Yap Manta Diving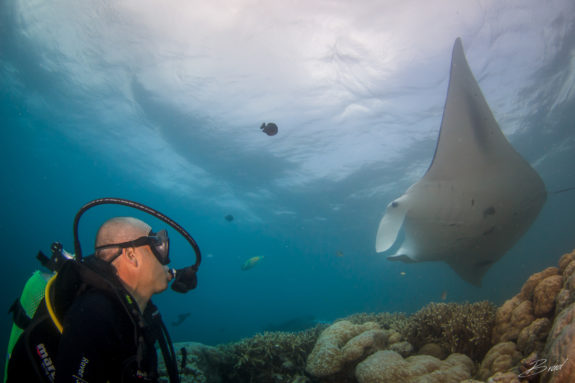 Tis the season for the year's most exciting manta ray diving where the chance to find yourself in a manta mating dance over a shallow reef, exist here like nowhere else in the world.
At daily manta ray dives where we're getting the cleaning station encounter with rays slowly gliding right in front and over divers.
Manta mating season is December – April where we start to expect females coming in to clean with would-be courting males in their zone.
Down south, where we've only seen a manta cleaning once, we hover over white sand slopes and scour pinnacles looking for macro life.
Yap Caverns Macro