Yap Dive Season
This week has been going pretty strong with the big-animalness of Yap and the diving has been ripping.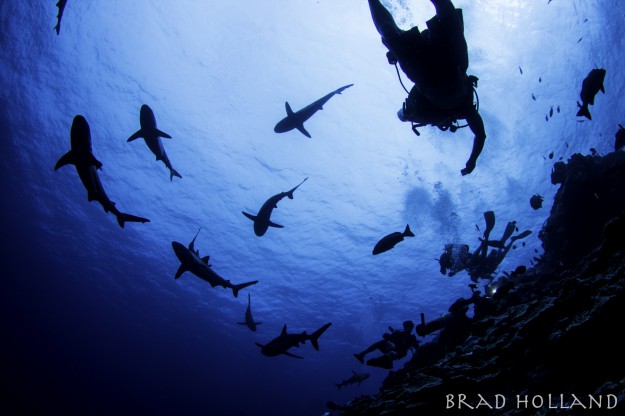 We have all kinds of people on deck from all over the world and everyone's been complimenting their dive log entries.
I have to say that it's a really good time of year to make this island your place and my hard drive is growing by over 10 gigs a day – it's on in Yap.
We have some good connecting tides with the dive schedule and when those come together, it just spices things up a bit.
We're getting it all Shark and Manta.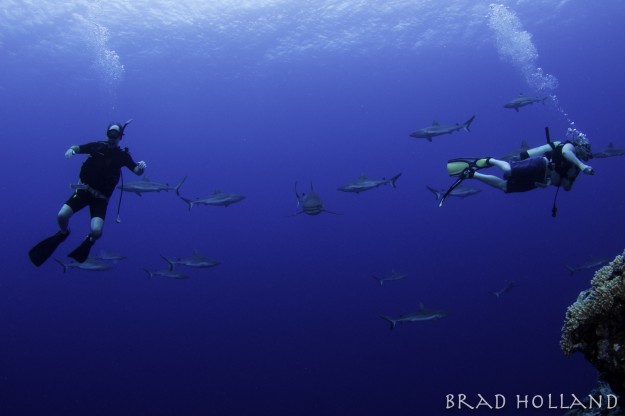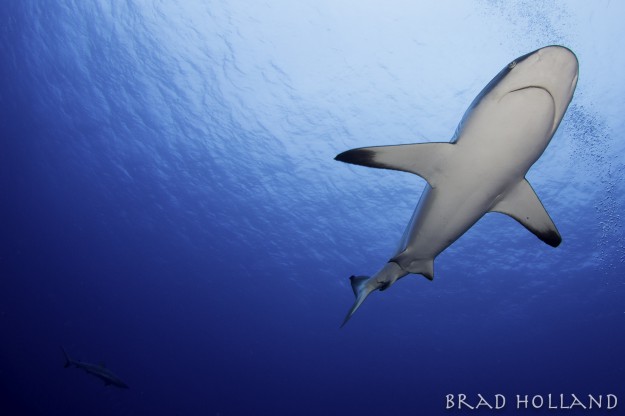 Another cool thing that's going on is that there's been new divers in the pool for weeks.
Bill's training his second father/daughter combo tomorrow.
For a few… this is their first ever dive log entry – not too shabby.
"Grey and Black Tip Reef Sharks, 25+, swimming right next to me, depth: 15m/50ft, time: 65 minutes, dive buddy: my dad"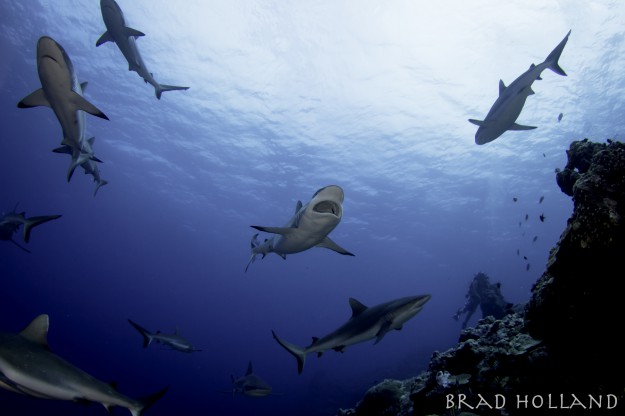 Vertigo is a stunning shark show and these guys know how to knock a dive out of the park any given day. If anyone reads this and shows up someday, tell em that you want to see Vertigo like on the blog. Then just figure out how close you want to get to the action.
When it comes to the mantas, these days they're ripping around as close as the sharks.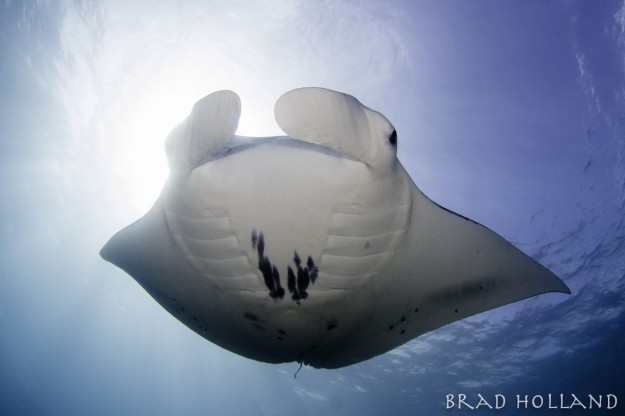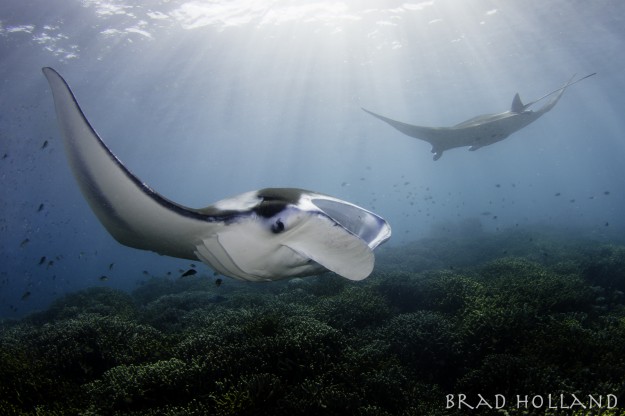 This season you get pretty much every manta behavior, but giving birth.
We're really seeing everything mantas do, which includes puking, pooping, breaching… things you normally don't associate with a manta ray encounter, but it's happening.
A little dive dock humor for you – a few guests were absolutely stoked to see a manta poop and celebrated getting bumrushed by a school of clean up fish – and, I think that's a facebook profile picture somewhere.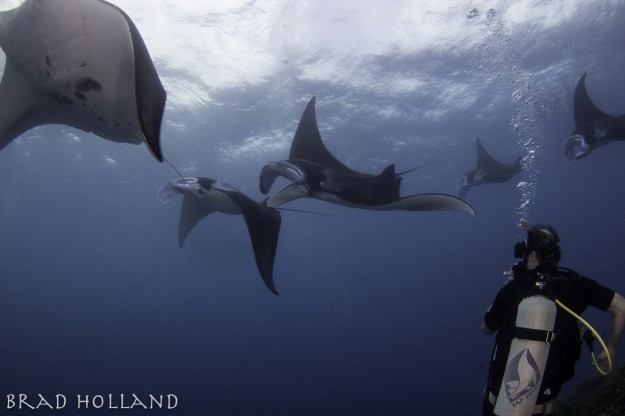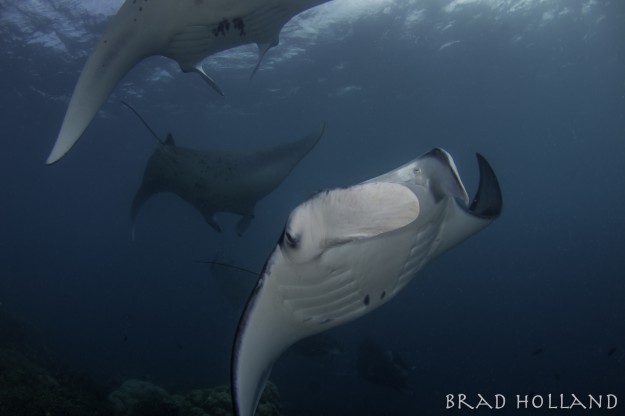 It's all happening; mating trains coming in the channel, mantas backflipping in the lagoon, strafing the outer reef, getting cleaned… and yeah, pooping on a few guests.
I've almost been run over out there at Stammtisch – these guys are ripping by right between us.
This is the big animal show Yap has until April or May. After that it's still sharks and mantas, but the behavior that comes with mating season makes for extra awesome diving.
Bill's trying out a few things and working with people on getting to Yap and setting up a hotel and dive package. We have people that want it all including their own private pool… and some that want to bunk with their adult kids. We have divers who are here for 2 and 3 weeks and some that show up for 3 days. There's families with diving and non-diving children out on boats together, everyone can pretty much get what they want – If you're thinking about how to do Yap, I'd shoot an email, tell him how you want to roll and see what comes back.