Words from Our Guests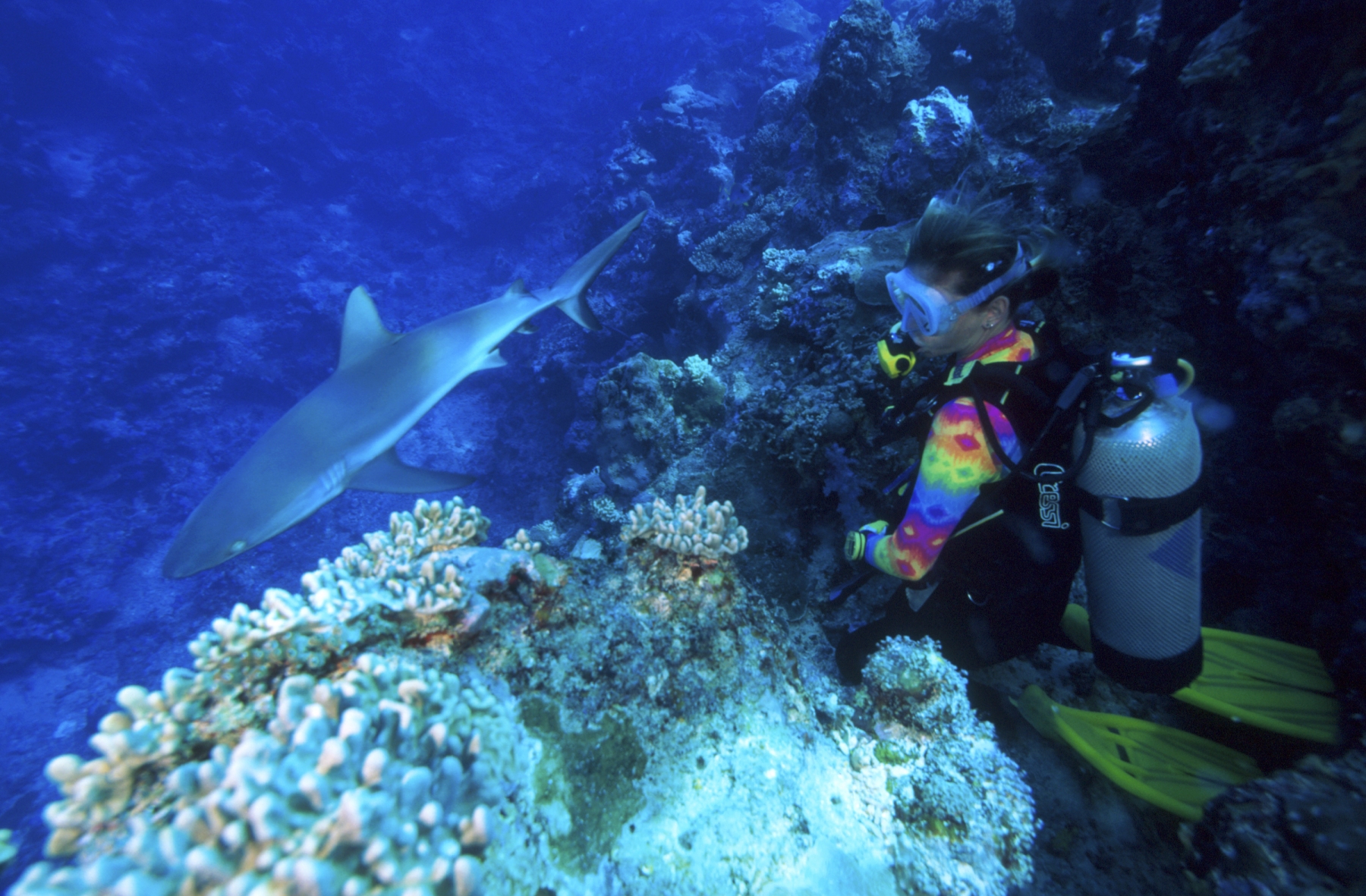 Dear Bill, I want to send you and your entire staff a HUGE thank you for a fabulous stay. It was entirely too short, which just prompts me to want to return. Jan ran an amazing dive shop, and having Alex as my dive guide for the manta dive was very rewarding. Thank you for the extra special care you insured for my stay. The Taro Leaf Spa, as well...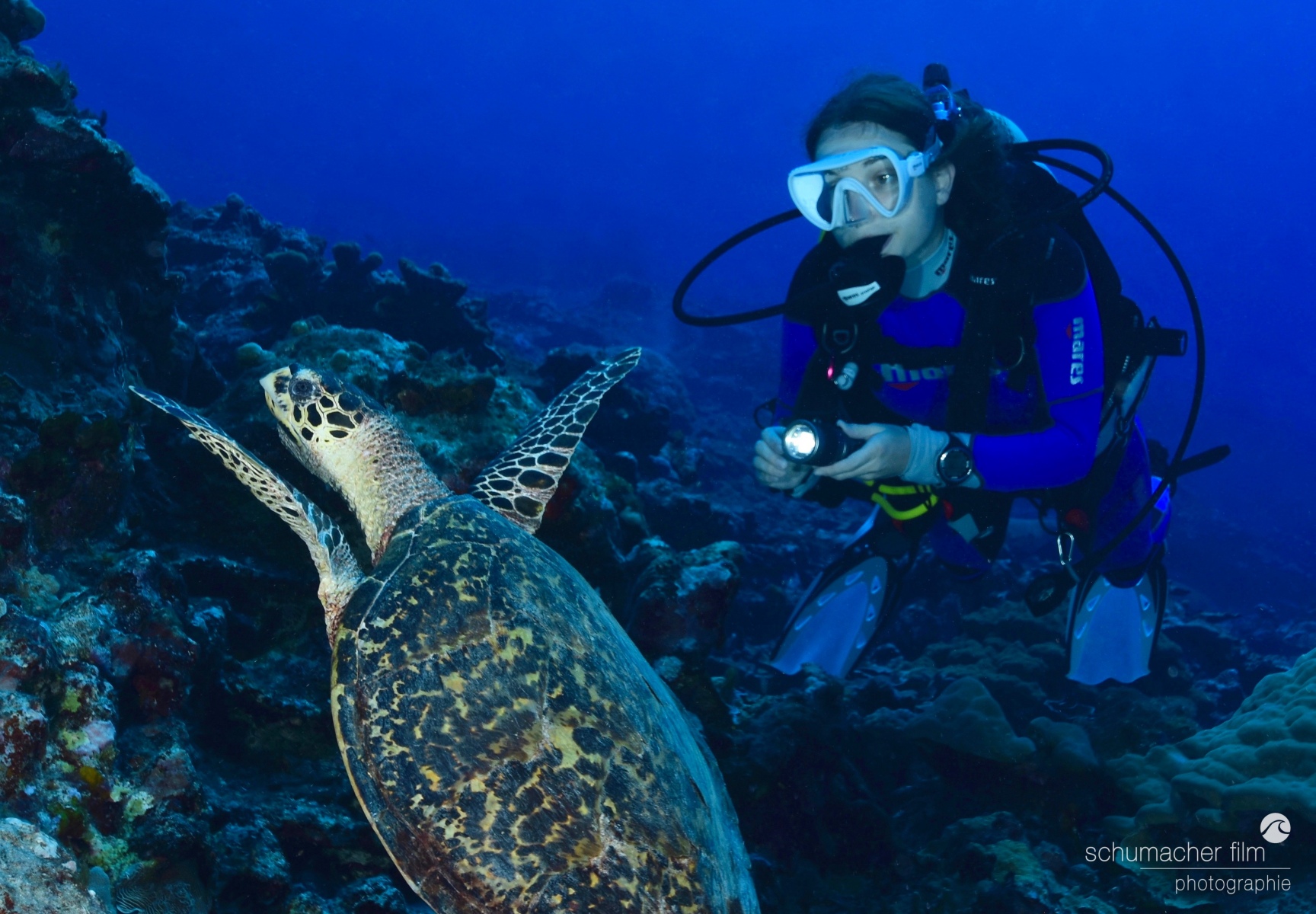 A very impressive operation, one of the best dives I have ever had and a consistently pleasant and professional staff. Congratulations and thanks.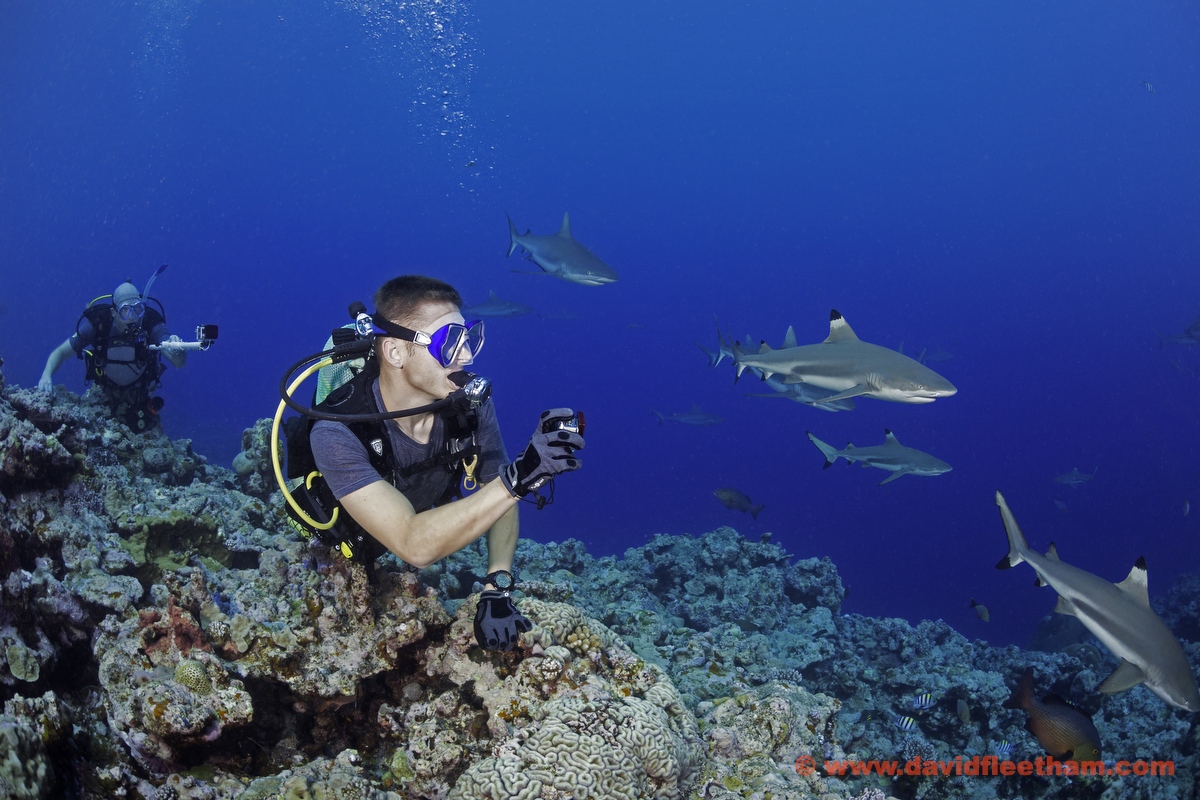 We had great dives, great beer and great people at the Manta Ray Bay Resort. I couldn't have asked for a better dive trip. Thank you. Hello Bill, I just wanted to write a quick note to tell you how much I really appreciated your help in coordination and how much we enjoyed our trip to Yap and Palau. The Manta Ray Bay was a gorgeous resort and we had so much fun visiting! I really enjoyed the people that worked there, the visibility was fabulous, and the staff some of the friendliest. I am very...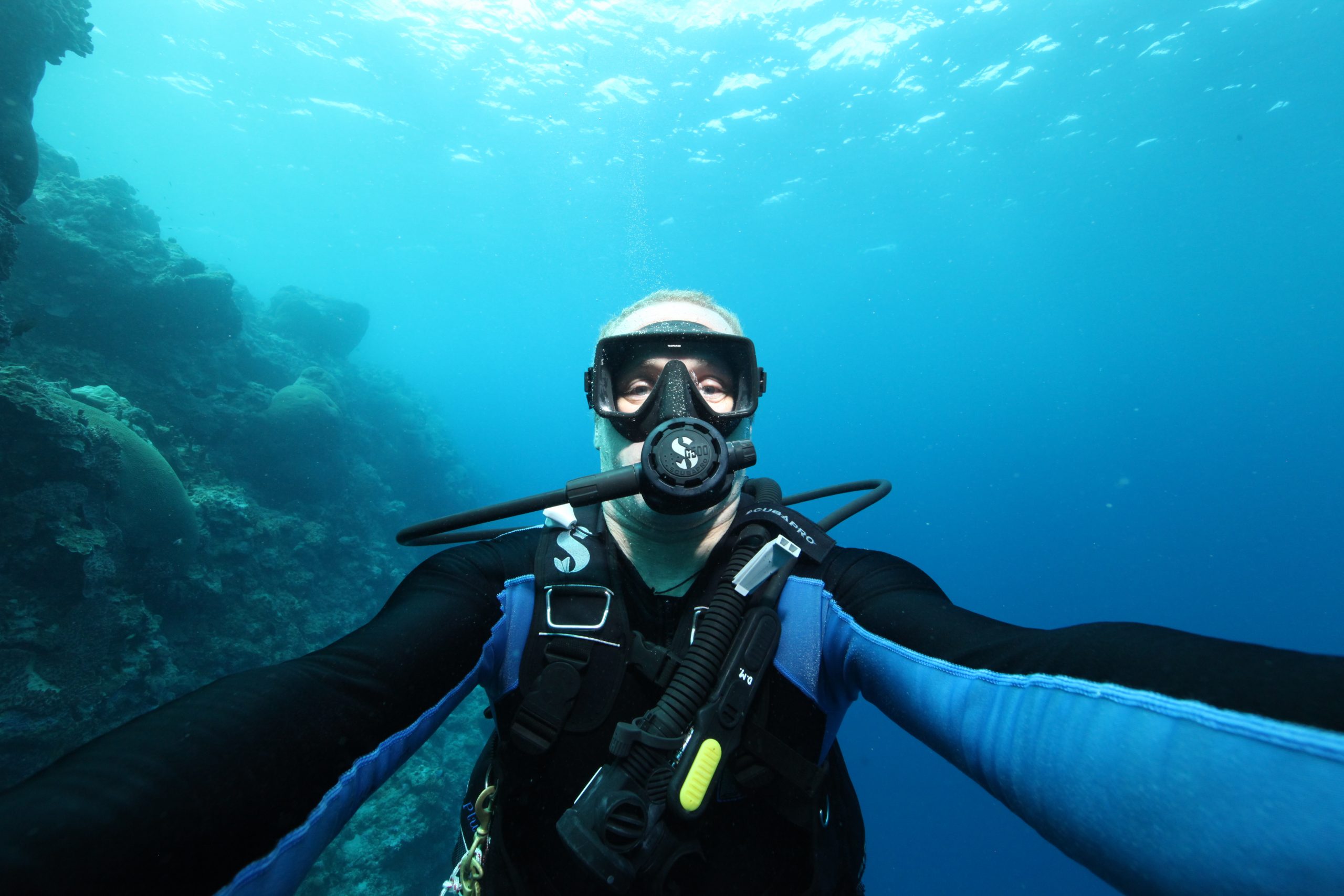 I have been fortunate enough to travel to Yap on three occasions. It is truly a magical place. The resort is great. And it is set up perfectly for divers and non-divers alike. The staff is helpful and friendly. The rooms are amazing and practical. The Mnuw Restaurant & Nautical Bar is has great food and is wonderful for watching post-dive video.