MantaFest 2024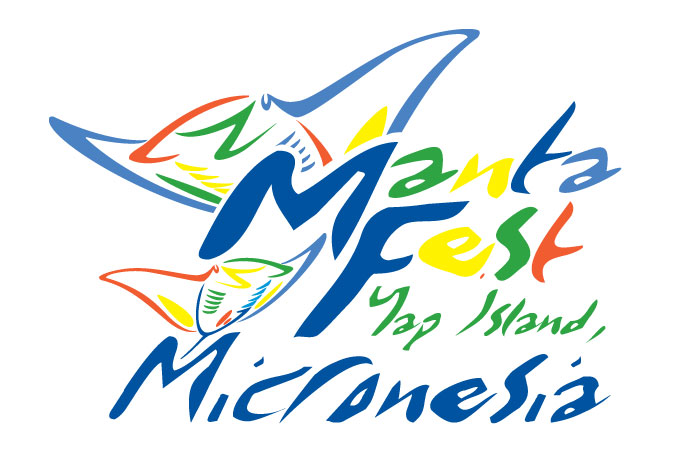 17th Annual MantaFest Photography School & Contest
Yap, Micronesia, August 24 through September 8, 2024.
Aug. 24 – Sept. 8, 2023
MantaFest 2024 will begin in
0 hours
0 minutes
and
0 seconds
Register Today!
Since 2006, our MantaFest program has brought underwater photographers, both amateur and professional, to this small island and its protected reef to compete for prizes, attend workshops, take tours of the island, and experience the unique culture of Yap, which is considered to be among the best preserved in the Pacific region.
Daily Dive Trips
Daily dive trips provide opportunities to dive with and photograph the manta rays, sharks, and the plethora of small, colorful tropicals such as the brightly colored mandarin fish and many more wonders of Yap's underwater world.
Photography Workshops
At MantaFest, workshops are led by experts in the field providing their knowledge of all things related to taking better pictures including, but not limited to composition, lighting, and photoshop. They also offer advice during sessions with local models in settings that include the island's unique stone money banks and traditional dance performances.
The experts will be happy to teach you the basics and then have you join them on the boat for personalized hands-on experience.
Top U/W Photographers & Seminars
Our MantaFest 2024 Photo School & Contest packages include:
Hotel room w/late check-out
3-tank dive days
One (1) Mandarinfish Dive Included
One (1) Night Dive Included
Free NITROX
Participation in photo contest
Seminars and workshops
Happy Hour one-on-one sessions with the photo pros
Evening Media Presentations
Shark split photo opportunity
Land/culture photo opportunities
Beach BBQ
1/2-day land/culture tour
Local dinner
Breakfast
Roundtrip airport transfers
Free Wi-Fi
Hotel Taxes
Wake-up service with coffee or tea delivered to your room
Package Prices
| Duration | Standard | Ocean View | Deluxe Ocean View |
| --- | --- | --- | --- |
| 7 nights / 5 dive days | $2,229 | $2,319 | $2,669 |
| 14 nights / 11 dive days | $3,829 | $3,959 | $4,529 |
Getting to MantaFest 2024
We are pleased that United has twice-weekly flights to Yap from Guam (GUM) on Tuesdays & Saturdays. Most major airlines have flights that connect to Guam. Or, if you are in Palau, there are regional flights with PMA from Palau to Yap.
Visit our Flight Schedules Page for more details. And, of course, you can always Ask Bill! or drop us an email at bill@mantaray.com and we will make all of your flight arrangements for you!
Photo Contest
Although our annual MantaFest Photo School and Contest are all about learning, improving your U/W photography skills, fun, meeting new friends, and discovering Yap's underwater and topside beauty, you also have the chance to win some amazing prizes. From Live-Aboard Scuba Trips to gift vouchers to dive gear and many more. With prizes worth more than $20,000 our annual MantaFest program is one of the world's highest-valued, resort-based U/W photo contests you can participate in.
Photo Contest Categories
Digital SLR
Compact Camera
Video
Beginner
Big Animals
Big Animals
Best Submission
Best Submission
Behavior
Behavior
Land/Culture
Land/Culture
Fish/Creature Portrait
Fish/Creature Portrait
Open/Creative
Open/Creative
Pencil in these future MantaFest dates:
2025 August 23-September 7
Brought to you by: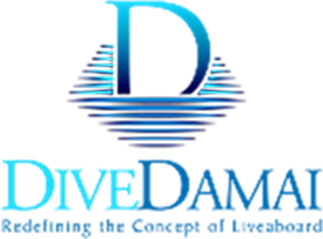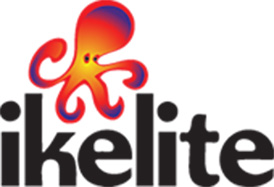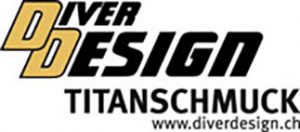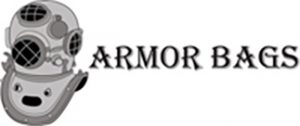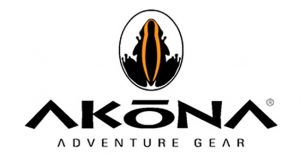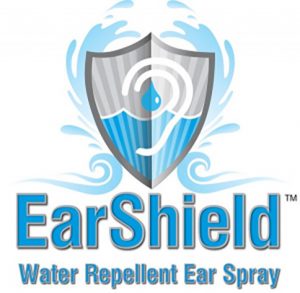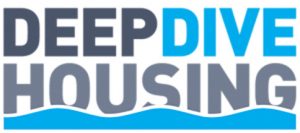 1-800-DIVE-YAP (
1-800-348-3927
)