BlackwaterFest 2024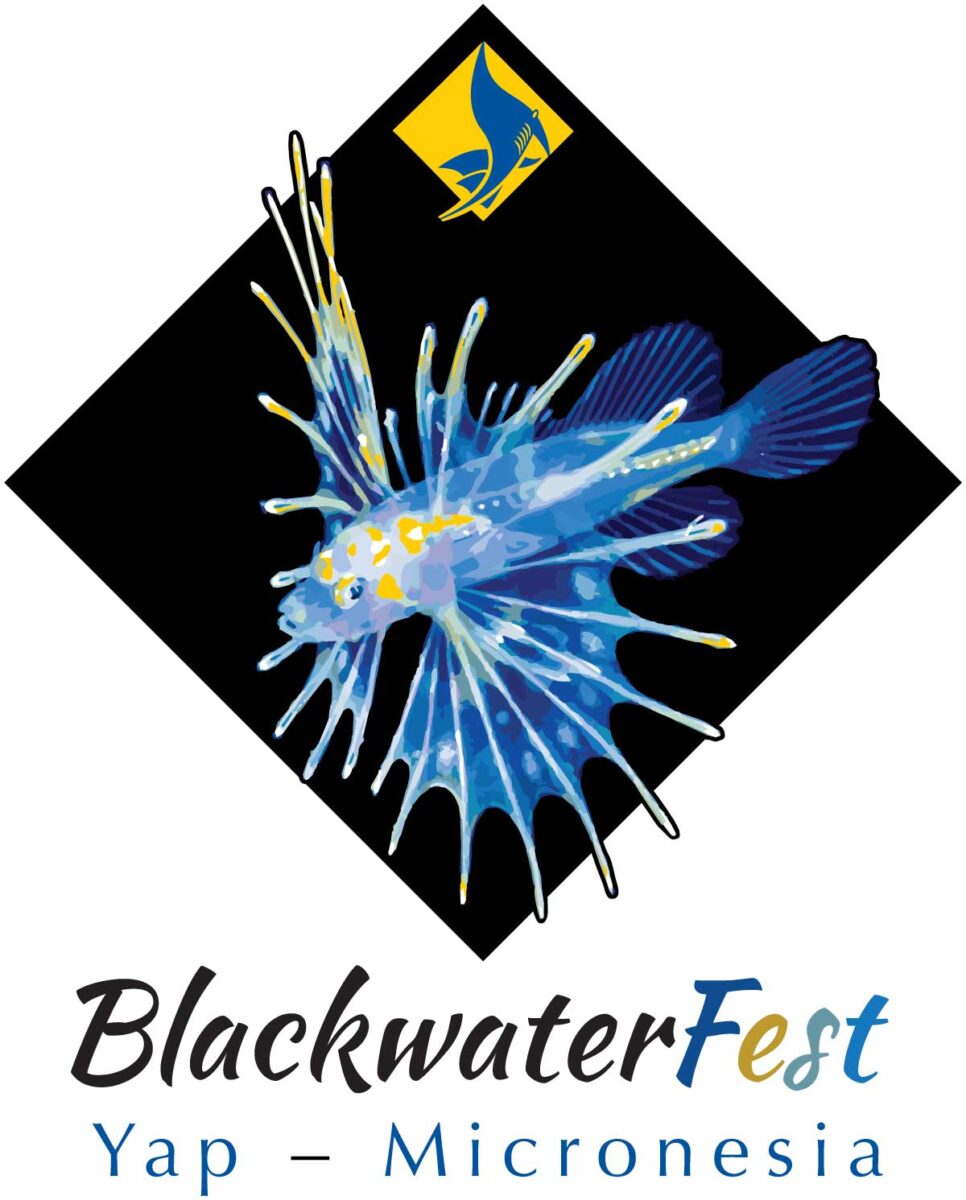 2nd Annual BlackwaterFest 2024 Photography School
Yap, Micronesia, September 7 through September 15, 2024.
Sept. 7 – Sept. 15, 2024
BlackwaterFest 2023 will begin in
0 hours
0 minutes
and
0 seconds
Register Today!
Mantas by day and Blackwater by night.
Each night, we'll explore the water over the deepest part of the Pacific Ocean, the "Yap Trench", that reaches depths of over 9,000 meters. Discover exotic creatures of the deep blue sea that are rarely seen and experience their sighting in their natural habitat. This exceptional experience will change your outlook of the ocean's wonders and will give you an up-close insight of her dark secrets.
Daily & Nightly Diving
BlackwaterFest will have manta diving during the day and blackwater diving by night. Each night, guests will explore the water over some of the deepest parts of the Pacific Ocean. We will be doing two dives a night near the Yap Trench which reaches depths of over 9,000 meters. Plus, you will be the first people to ever dive more than 3 miles off the coast of Yap!
Blackwater Photo Seminars
You will learn helpful camera skills during the day with our photo pro before applying them on our evening dives. Then, you can spend the remainder of your evenings on perfecting your images with world renowned photo pros or watching movies on our outdoor screen while enjoying our award-wining beer from our Stone Money Brewing Company.
Blackwater Photo Pros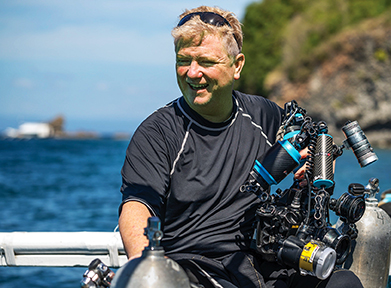 Mike Bartick
We will be hosting this event along with Mike Bartick, a world renowned underwater photographer specializing in blackwater diving and photography. Mike is one of the bonafide pioneers of blackwater diving. Mike's experience with blackwater diving will help make BlackwaterFest an educational, unique and safe diving experince. Learn more about Mike Bartick on his website.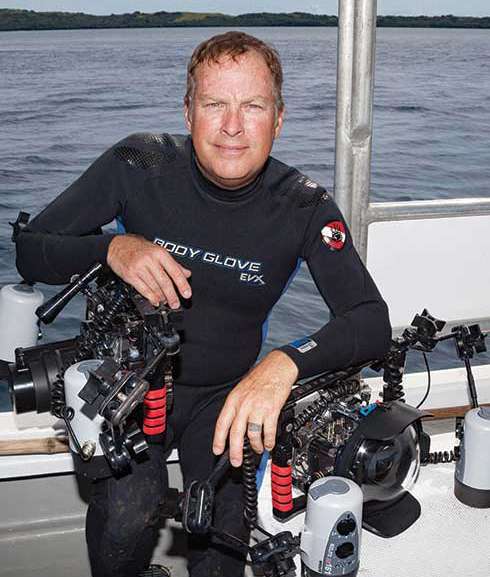 David Fleetham
David Fleetham is one of the most published underwater photographers in the world. He began diving and photographing underwater in 1976 and has been in Hawaii since 1986 where he lives with his wife Denise, son Sean and daughter Kiara. David's photographs have been published around the globe, with over two-hundred magazine covers to date.
David has been diving the oceans of Yap for years and has been a presenter for our annual MantaFest Photography School & Contest numerous times. Many of David's blackwater photos can be seen below. And, check out David's Pro Gallery here on mantaray.com.
Our 2024 BlackwaterFest packages include:
Hotel room w/late check-out
2-tank dive days
Free NITROX
Participation in photo contest
Daytime Seminars and workshops
Evening Media Presentations
Shark split photo opportunity
Land/culture photo opportunities
1/2-day land/culture tour
Local dinner
Breakfast
Roundtrip airport transfers
Free Wi-Fi
Hotel Taxes
Wake-up service with coffee or tea delivered to your room
Package Prices
| Duration | Standard | Ocean View | Deluxe Ocean View |
| --- | --- | --- | --- |
| 7 nights / 5 dive days | $2,229 | $2,319 | $2,669 |
What is blackwater diving?
Blackwater diving offers a truly unique and captivating way to explore the depths of our oceans. Conducted at night and far from the shore, this extraordinary experience involves the use of a specially designed lighted downline that drifts along with the incoming tide. The luminous downline serves two important purposes: attracting plankton and providing a reliable reference point for divers. This allows divers to immerse themselves in the adventure and appreciate it to the fullest.
As the sun sets each night, an extraordinary event takes place just offshore—the largest migration of animals on Earth unfolds in the form of plankton. Emerging from the depths, these minuscule creatures disperse and begin to feed, attracting a diverse array of predators. During blackwater dives, intriguing subjects such as squid, octopus, paper nautilus, and fish larvae become the focus of photographers seeking to capture the magic of these nocturnal excursions.