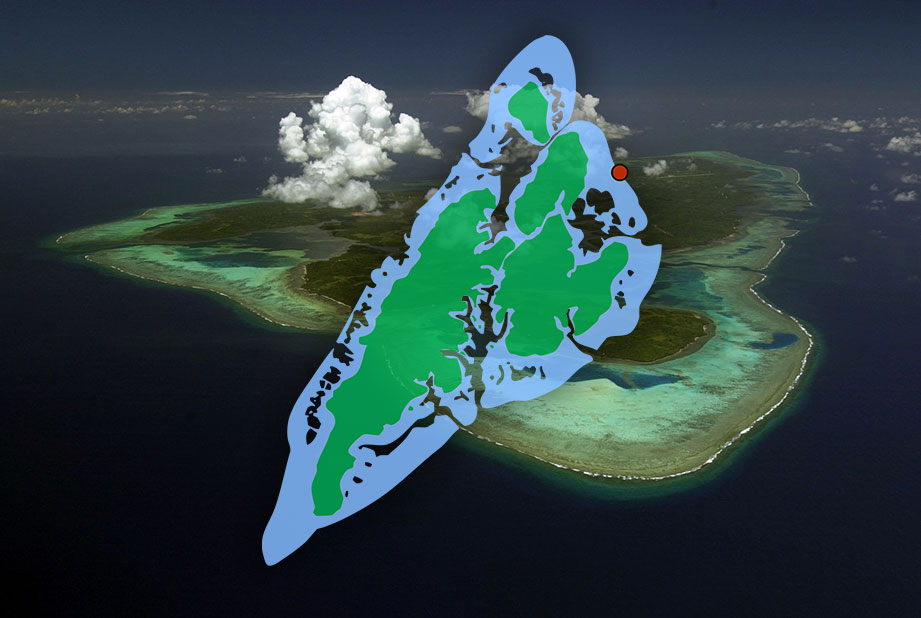 Sunrise Reef
Depth: 30-100 ft | 9-30 m
Visibility: 60-100+ ft | 18-30+ m
Current: 0-2 mph | 0-5 km/h
Dominant Features
This site marks the northern boundary of regularly dived areas. A very gradual slope provides a large area of prime habitat for coral growth. The gradual dropoff provides hundreds of acres of habitat at 40 – 70 ft. (12 – 20 M) for hard corals to flourish on. Numerous large coral Pinnacles sprout up from the reef and are covered with a wide selection of marine life.
Corals
This site is hard coral heaven with an exceptional variety of hard corals in pristine condition. It is possible to see over three times the number of coral species that exist in the entire Caribbean on this one dive.
Fish Life
Count on finding a wide and plentiful range of reef fish, Turtles & Stingrays, and Sharks. Look for giant clams hiding in coral crevices.