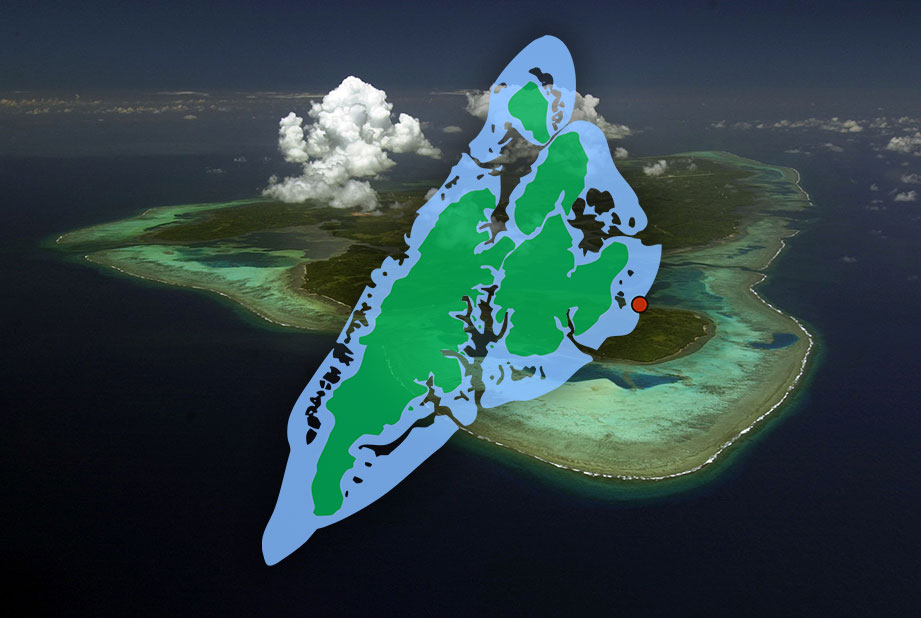 Gapow Reef
Depth: 30-100 ft | 9-30 m
Visibility: 60-100+ ft | 18-30+ m
Current: 0-2 mph | 0-3 km/h
Dominant Features
A double wall. The near-vertical wall from 15 to 50 ft (5 – 15 M) sits atop a wide sandy coral reef terrace that very gradually slopes off to 70 ft. (22M) where another vertical wall drops off to the ocean floor.
Corals
Excellent mix of hard and soft corals.
Fish Life
Small reef fish collect on the upper wall. However, divers more interested in watching pelagics usually prefer to swim along the lip of the deeper wall.