Need to Get Dive Certified?Want to Maximize Your Diving in Yap?
Get "Open Water" dive certified for your Manta Ray Bay Resort Vacation! Maximize precious diving time by taking your class online before you arrive. When you get to Yap, all you need to do is take a 18 question assessment exam and complete a quick open water skills course. learn more
Get "Enriched Air" certified too! With enriched air you can spend more time underwater with the Manta Rays. After the online course you must complete a Practical Application session and two enriched air training dives with a Yap Divers Instructor. learn more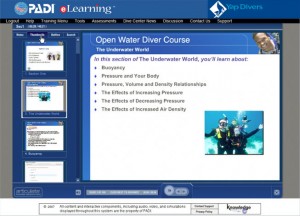 Classroom Preview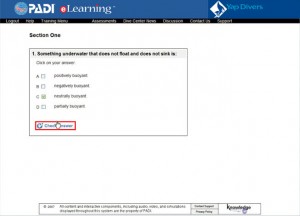 Classroom Preview
That's It, That's All!
You are dive certified & ready to see the underwater wonders of Yap!