Yap Coral Reef Restoration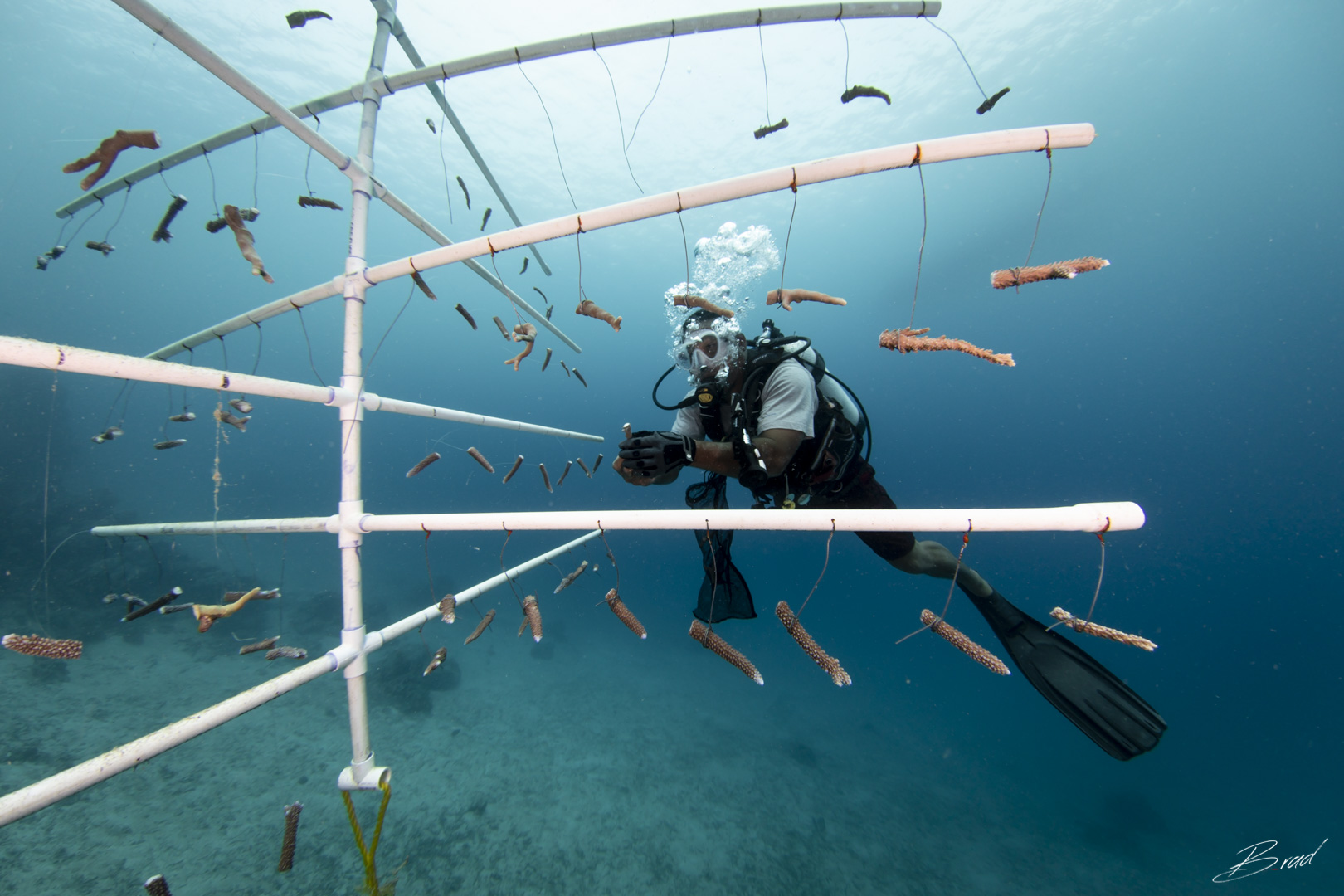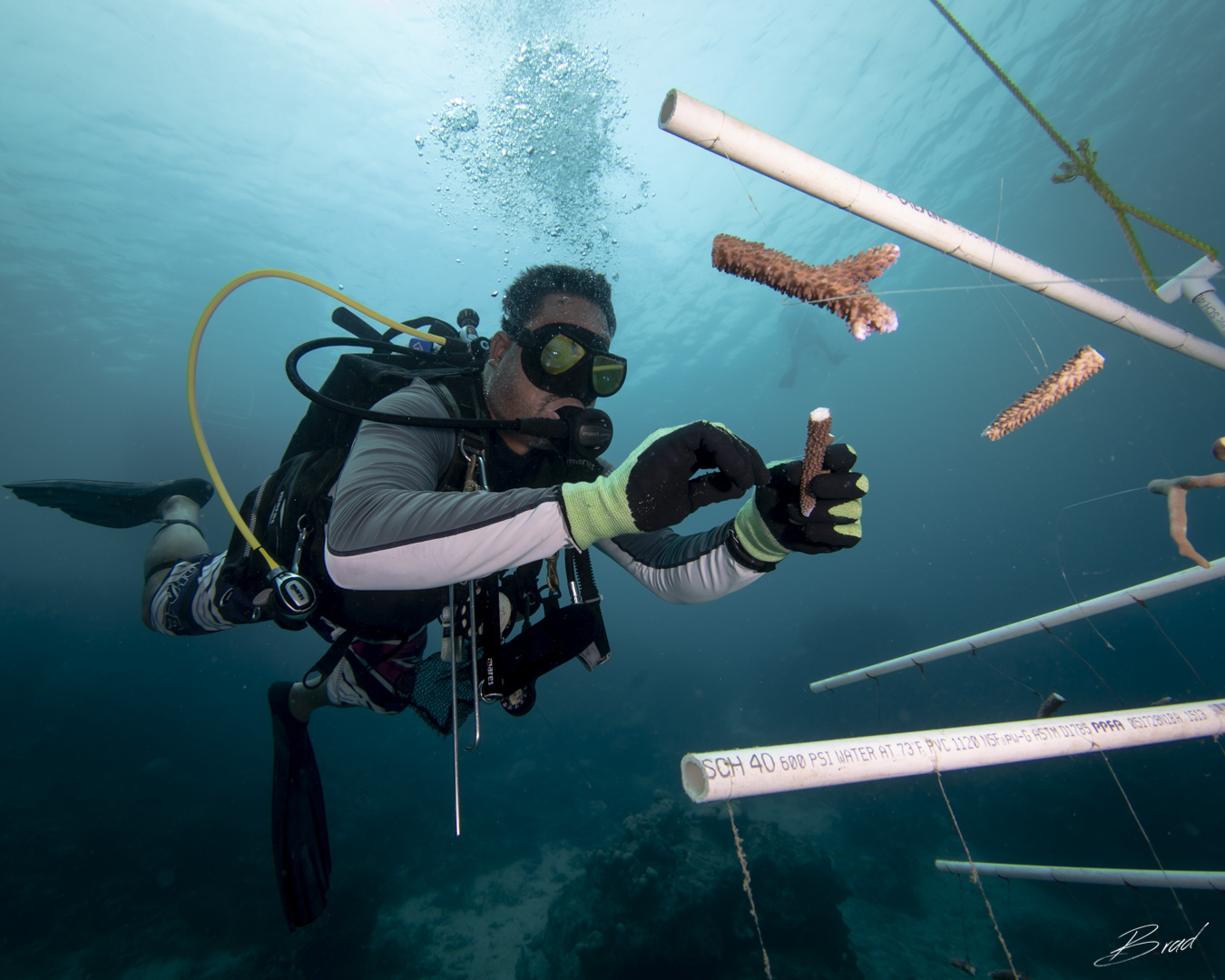 Yap Divers started an in-house coral reef restoration project with several nursery trees getting setup at Slow n Easy, our nearest channel and famed macro dive site.
Fast-growing branching coral colony samples are hanging in the new nursery, several species of staghorn corals were selected to seed this initiative.
When you are diving Yap, check out this program and stay tuned for more development.
Don't forget that return customers get a 10% discount and we offer FREE travel and flight help from anywhere in the world!