20% Discount across-the-board on Manta Fest Event
To celebrate this year's Manta Fest event in the middle of our 30th Anniversary Year we have decided to give a 20% discount across the board on all our Hotel/Dive-packages*, straight from Bill. Where normally special promotions cannot be combined we like to share our 30-years success with divers being able to profit both from our 30th Anniversary special and the 20% Discount deal during this year's Manta Fast, meaning divers can book a complete Hotel/Dive-package for as low as US$ 99,– per day** which includes accommodation, dives, breakfast, roundtrip airport/resort transfer and all taxes.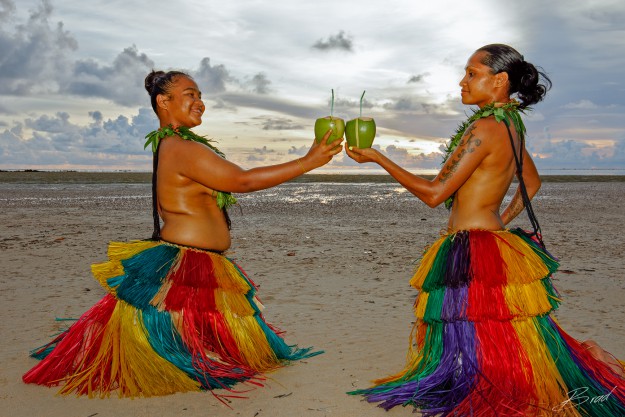 *When booking Hotel-/Dive-packages for 7 nights/10 dives or more
** When booking the 14 night/22 dives Hotel/Dive package in a Standard room with automatic upgrade to a 20 night/22 dive Hotel/Dive package.
For more information and reservations please call your preferred travel partner or + 691 350 2300, e-mail to welcome@mantaray.com or visit www.mantafest.com.